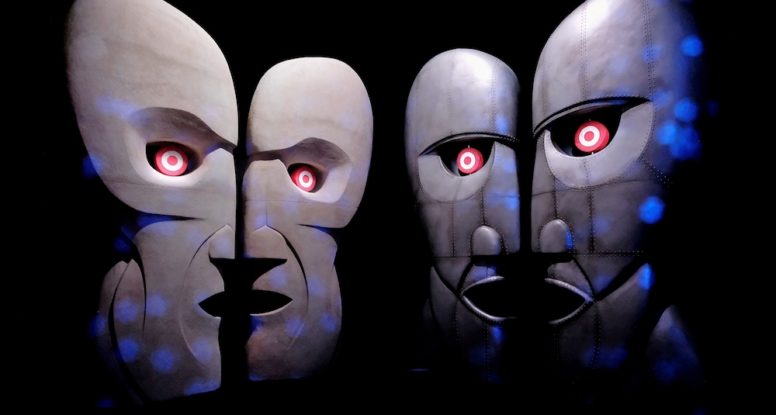 Foto The Pink Floyd Exhibition: Their Mortal Remains
Un post atipico, dedicato ad una mostra anch'essa atipica: The Pink Floyd Exhibition: Their Mortal Remains, al museo Macro di Roma di Via Nizza, una rassegna che ripercorre la storia del gruppo attraverso una guida multimediale con cuffie che modificano l'audio in base alla posizione dell'allestimento. Tra strumenti musicali, oggetti appartenuti e video documentari che raccontano le vite dei componenti e di chi ha collaborato con loro.
Le successive sezioni sono suddivise per album, fino a giungere nella sala più grande dedicata a The Wall, con annessi personaggi ricostruiti nelle misure del film e delle animazioni. Un po' di scatti che spero diano l'idea della mostra evento.




Vincenzo Sagnotti © Tutti i diritti sono riservati. Si vieta la copia, l'estrazione, il collegamento ed ogni altro uso, in qualsiasi forma, non espressamente autorizzato di ogni materiale ed informazione contenuta nelle pagine del sito.